A woman who is having trouble trying to conceive goes through a process that starts with Natural Cycle Ovulation Prediction, continues with Medicated Cycle Tracking, Ovulation Induction and finally ends with IVF Treatments.
We call this process the Fertilane, and here at FertilAI our goal is to use Big Data and AI to develop algorithms that improve every step of it.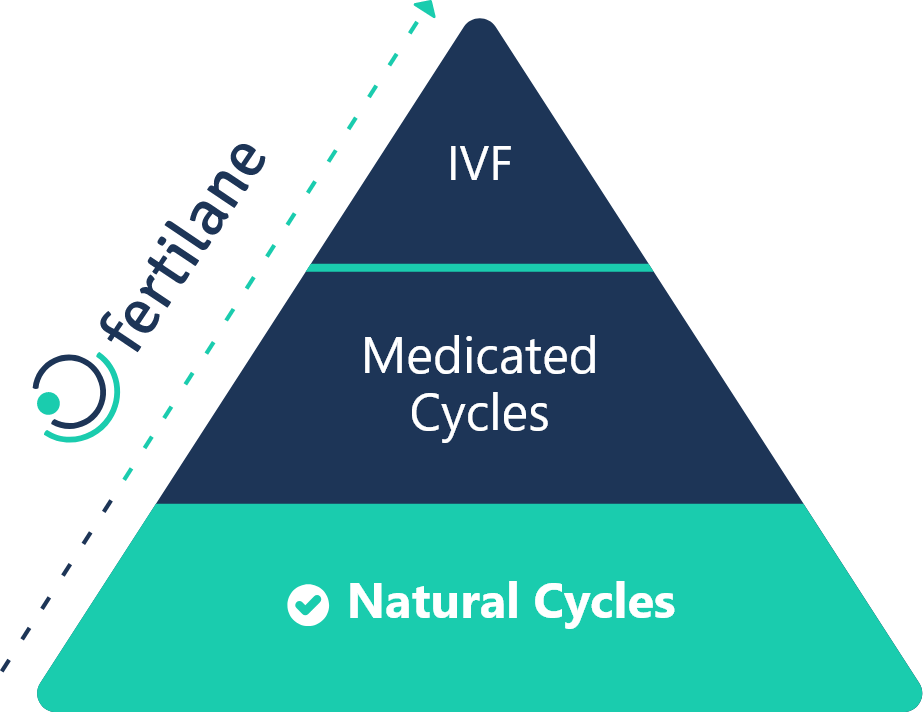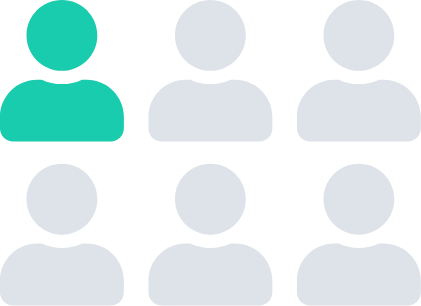 Fertility Issues are Common

1 of 6 women encounter issues when trying to conceive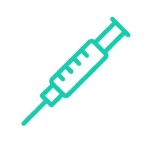 Treatments are Exhausting

Each month of treatments include multiple blood tests, ultrasounds, medication and doctor vists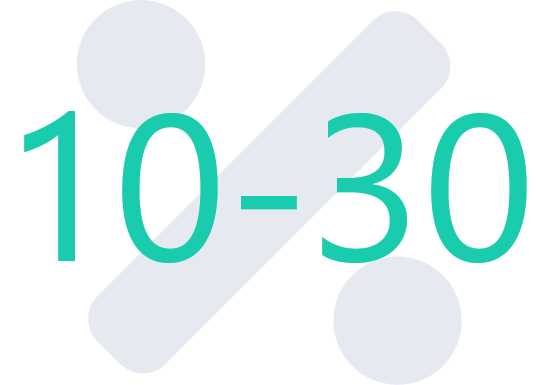 Treatment Success Rates are Low

The success rate of a month of fertility treatments is only between 10% - 30%
Natural Cycle Ovulation Prediction Algorithm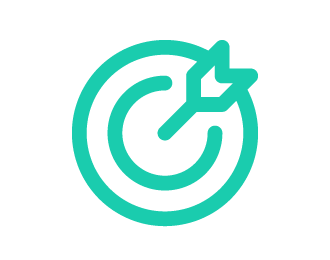 Increased Accuracy
Based on a clinical research done by our team, our algorithm has very high accuracy in predicting the precise ovulation date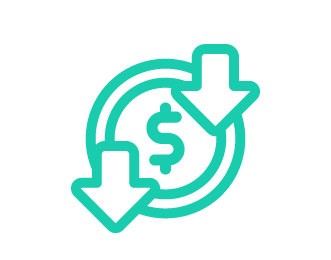 Reduced Tests
Professionally tracking ovulation usually requires 3-5 blood tests and 3-5 ultrasounds, our algorithm does it using only 2-3 blood tests and no ultrasounds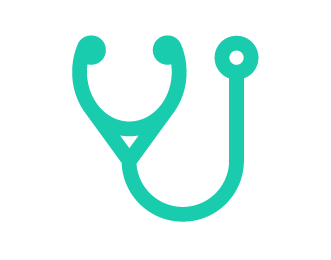 Fully Automated
Our algorithm is fully automated, requiring no doctor or nurse intervention, leaving them free to provide better patient care rather than doing calculations.
Tailored Communication System
To provide full and streamlined support in our algorithms we developed a tailored workflow management system that specifically meets the precise needs of fertility treatments.
The system is fully integrated with our proprietary algorithms and can be integrated into the customers existing systems or using a manual workflow with a web / mobile interface.
The system allows:
Sending and receiving instructions

Transferring test results

Push notifications
Long term archiving
Analytics dashboards
Chat system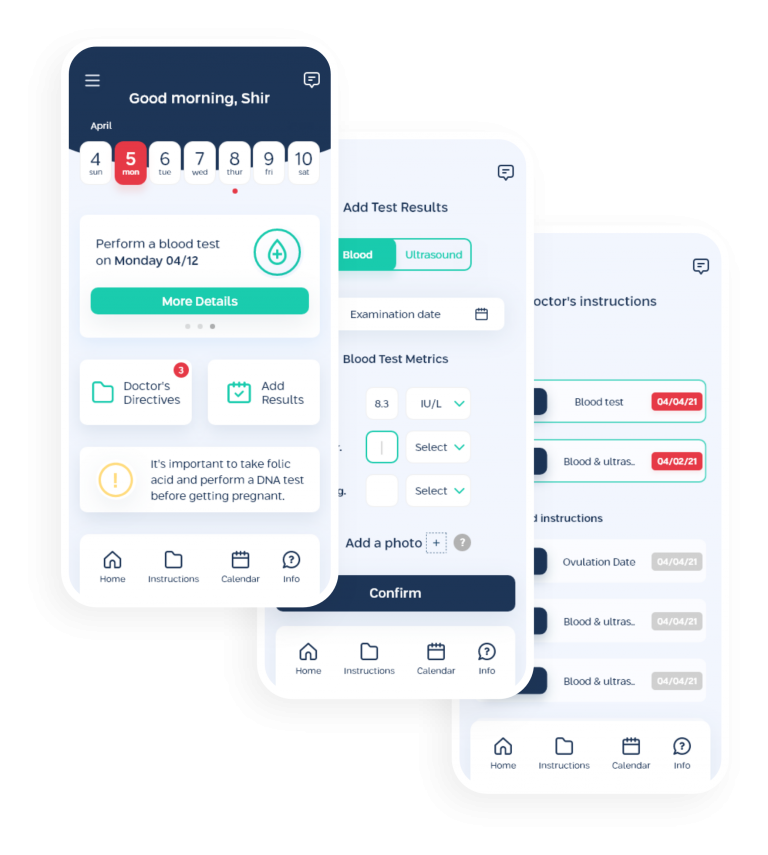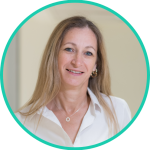 Dr. Ettie Maman
Head of IVF - Herzilya Medical Center. Top Gynecologist – IVF Sheba Medical Center.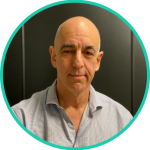 Dr. Micha Baum
Head of Sperm Bank – Sheba Medical Center. Managing Team IVF – Herzilya Medical Center.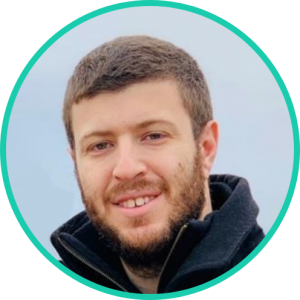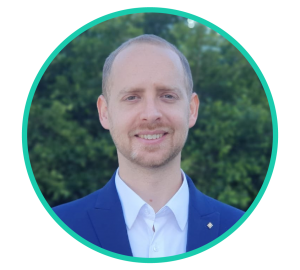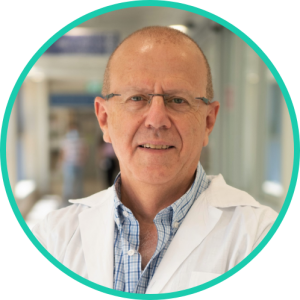 Prof. Ariel Hourvitz
CMO
Head of IVF unit Shamir Medical Center (Assaf HaRofeh). Retired Colonel – IDF.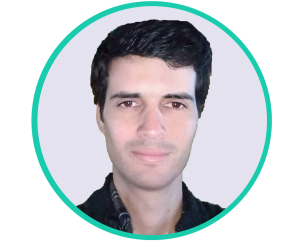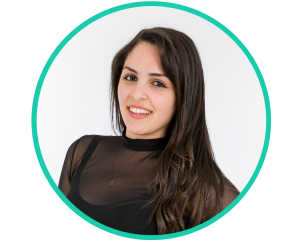 Tal Antebi
Marketing Specialist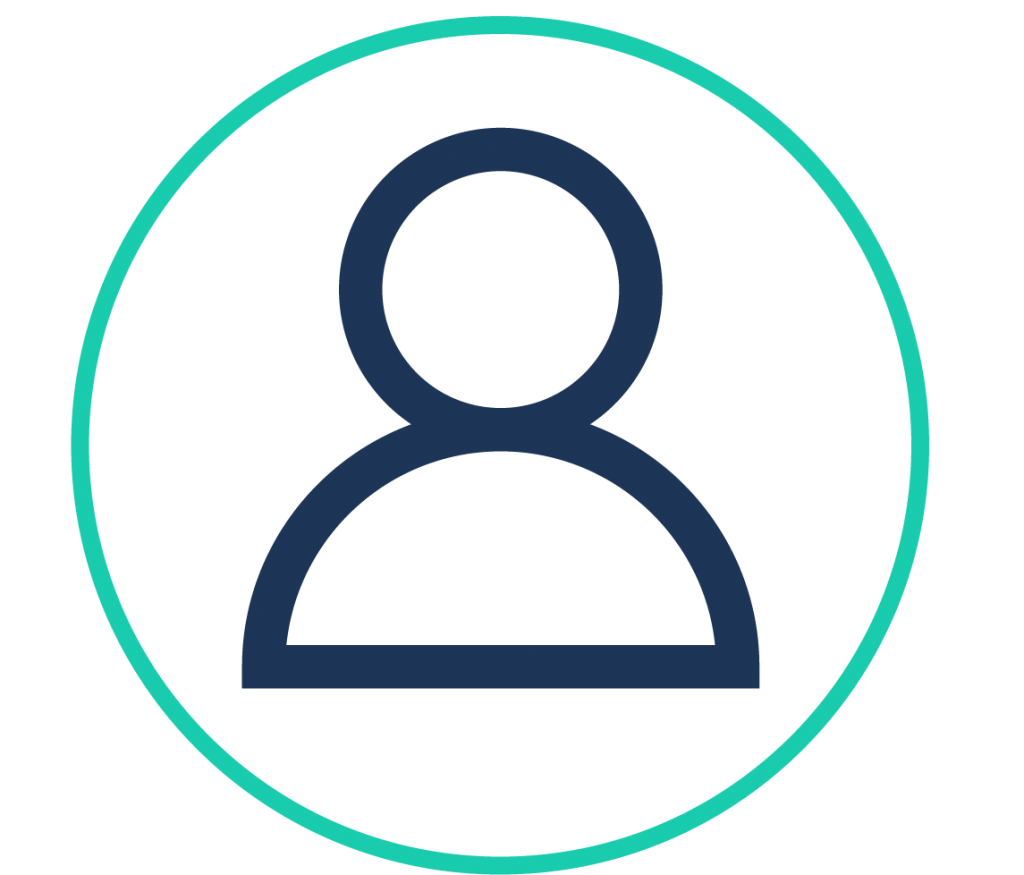 FertilAI is developing AI algorithms aimed to improve the success rates of fertility treatments with an emphasis on improving the various complicated workflows between doctor and patients.

The first such algorithm used for natural cycle ovulation prediction was already developed based on a clinical research done by their team and is in the process of getting CE regulation.

The company has lately been approved for a grant from the Israeli Innovation Authority to develop a first pilot plant.